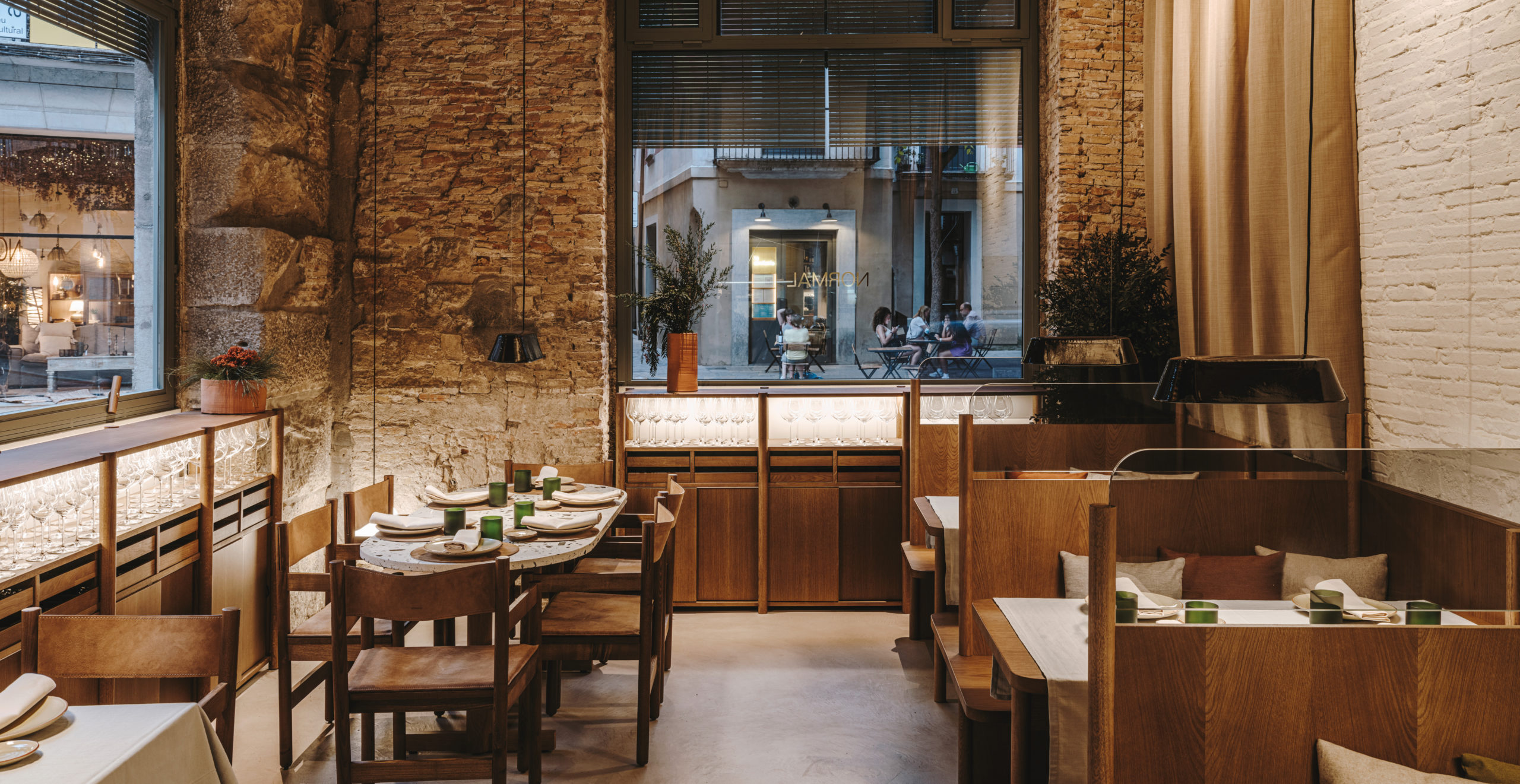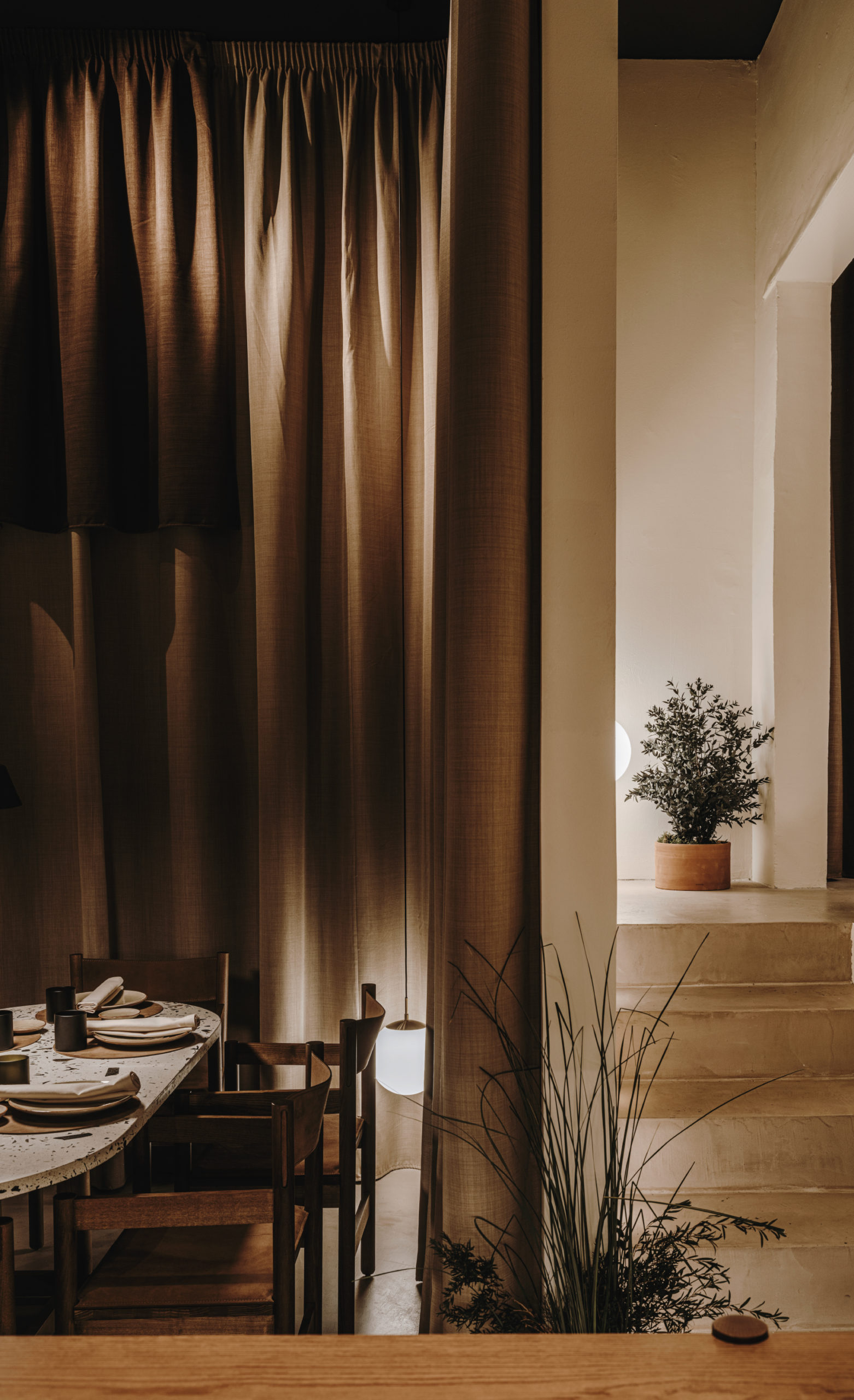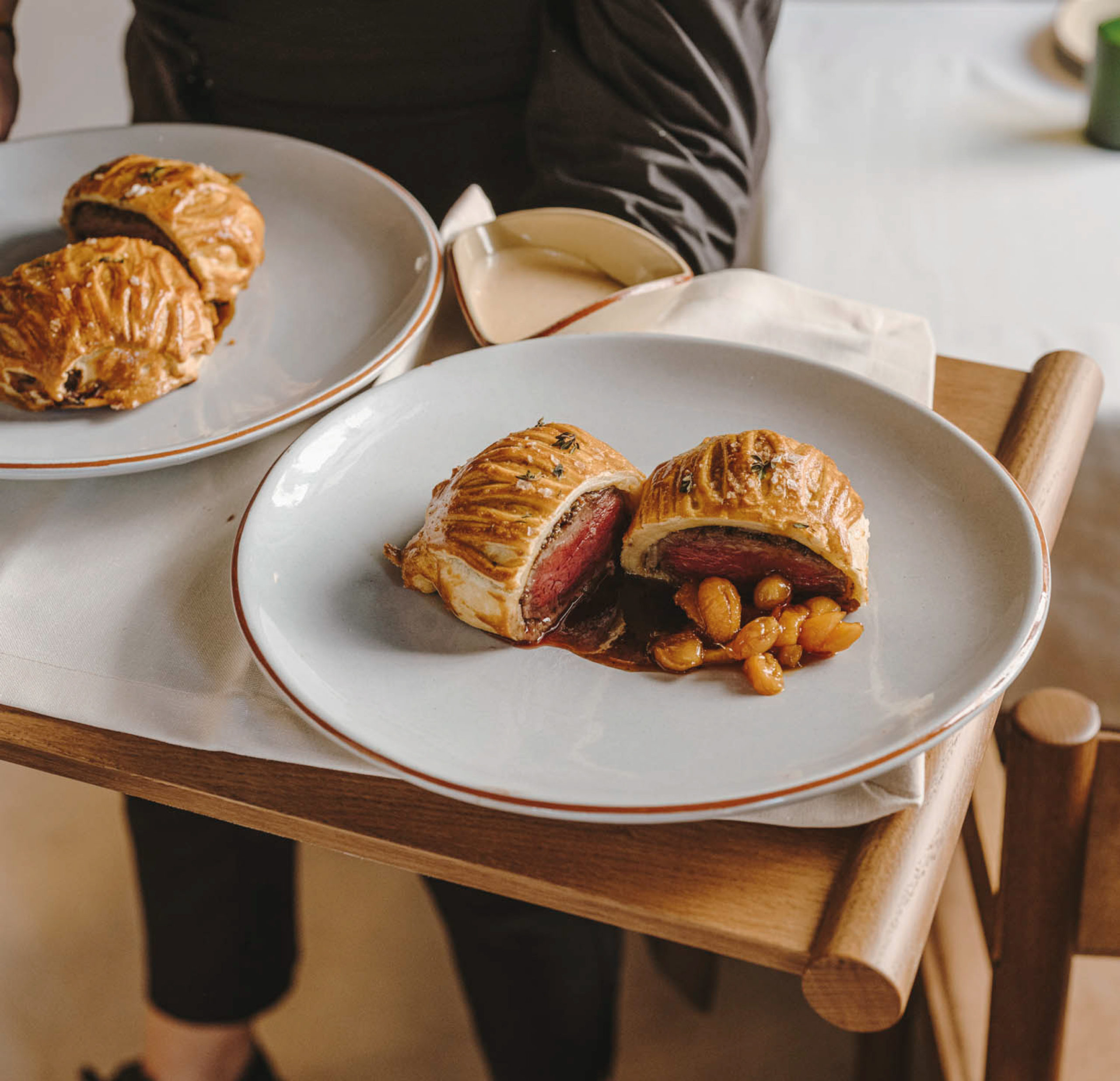 The Roca brothers, Joan, Josep, Jordi Roca.
Director, Elisabet Nolla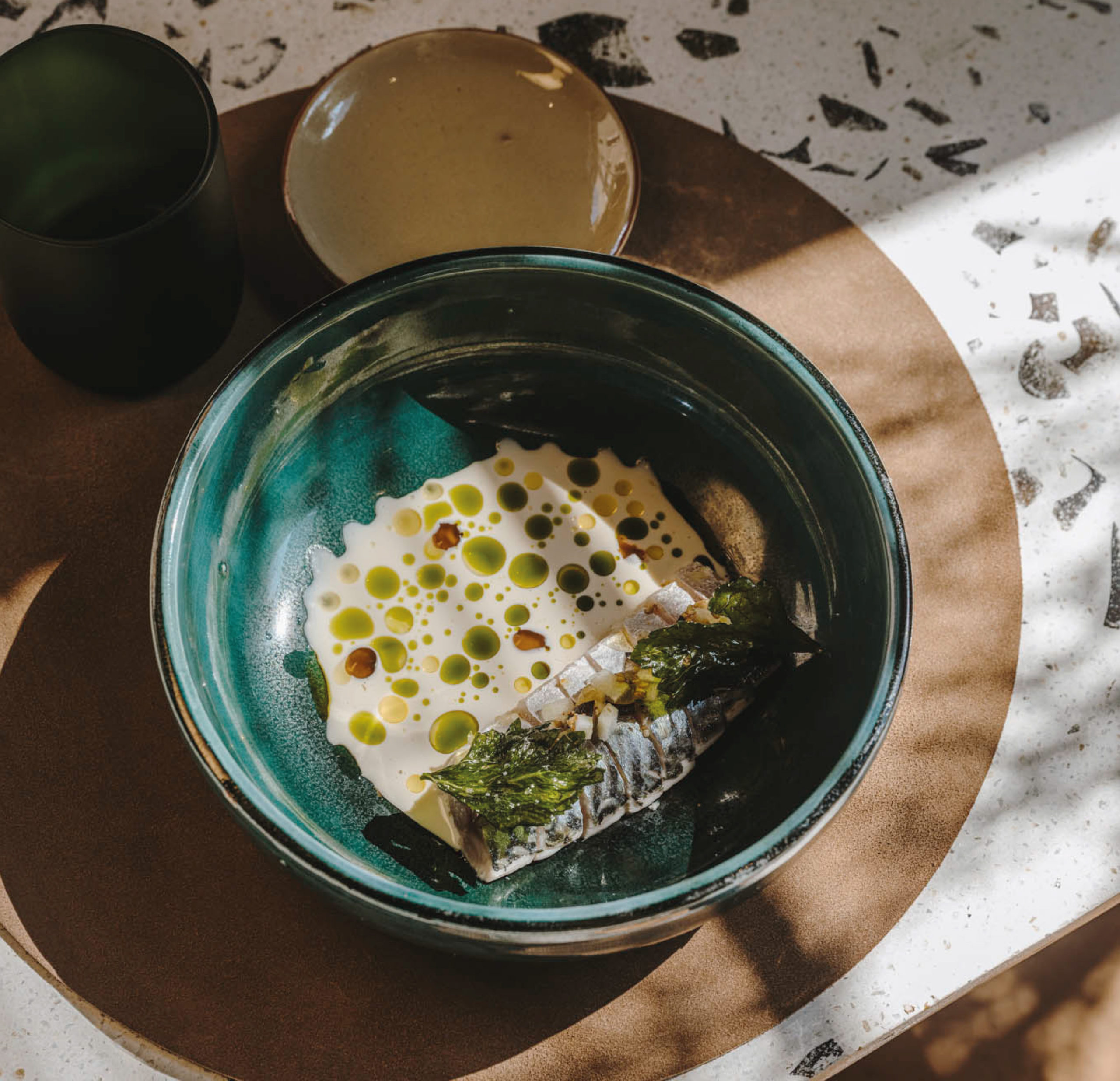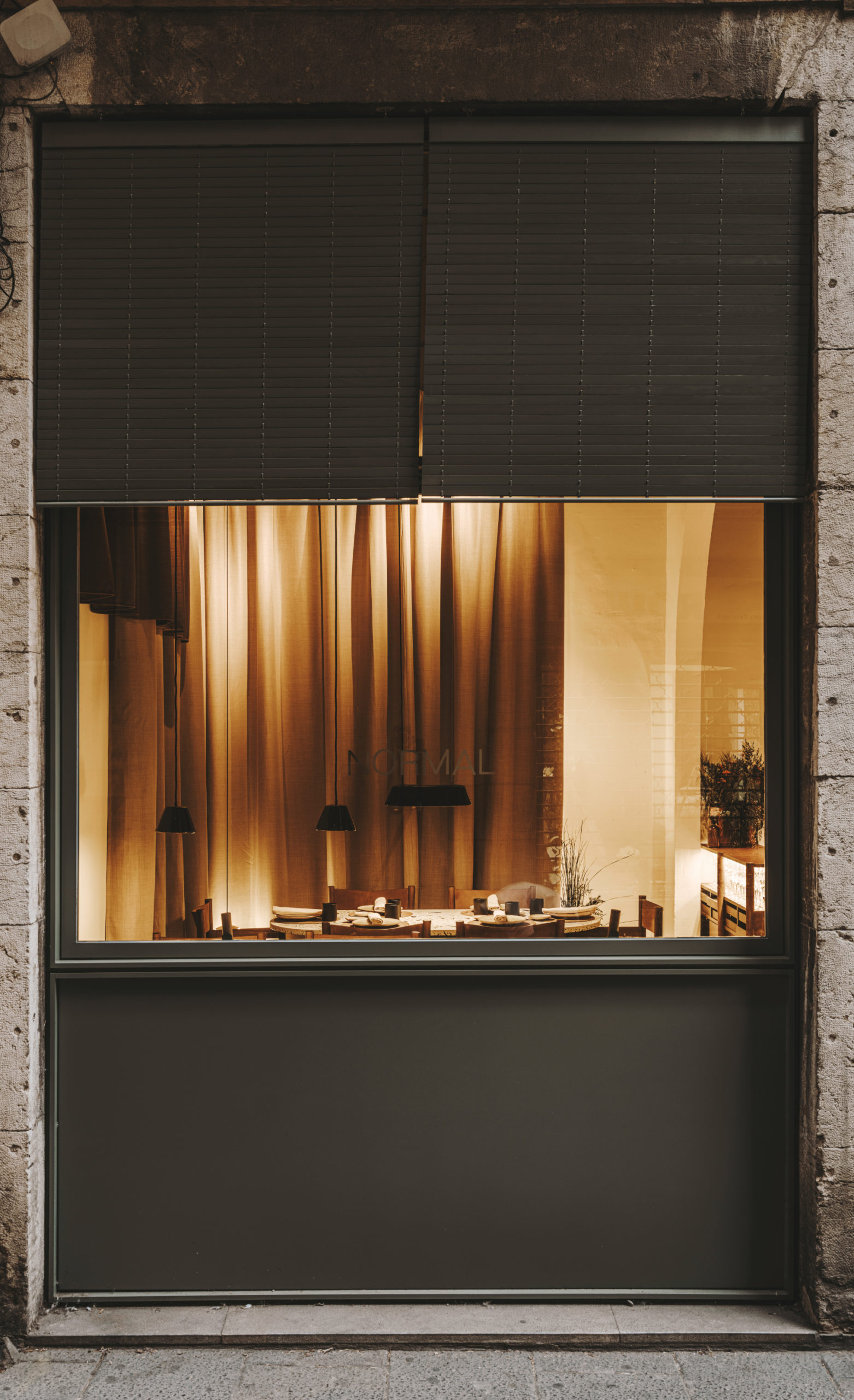 A very normal proposal, from a direct, spontaneous cuisine. It reminds us where we come from and it intends to reinforce the intuitive gesture of the live fire kitchen, the slow cooking casserole, the smells of a kitchen coming from afar. At Normal, we want to dress for pause, joy, succulence, flavor. Sharing the legacy of three generations with a wonderful team that represents us. With a cuisine that is Land, mother, female, matriarchal, a generational witness from Grandma Angeleta and Montserrat to the new generations with our head chef, Elisabet Nolla.
We look forward to seeing you there.
Joan, Josep and Jordi Roca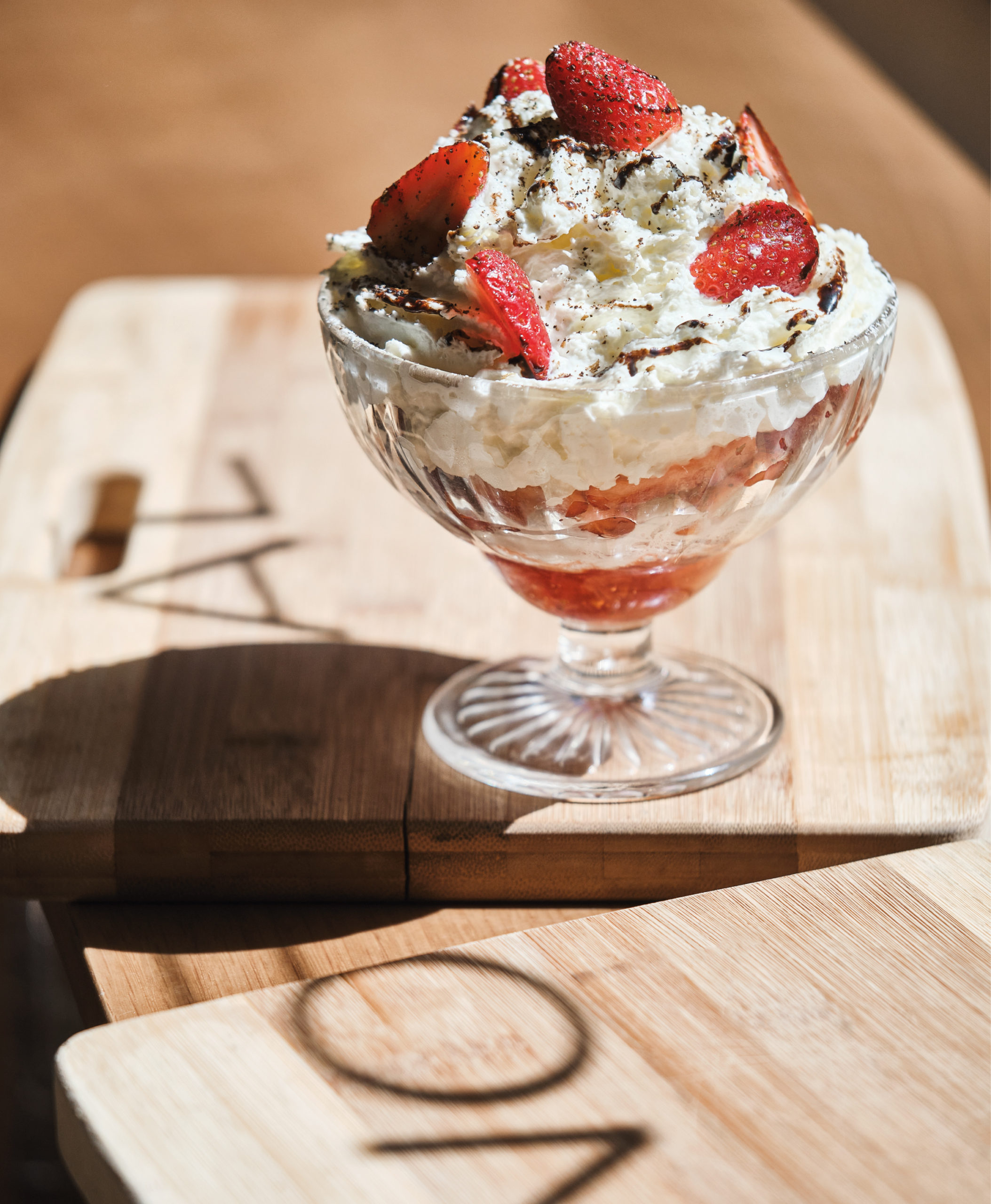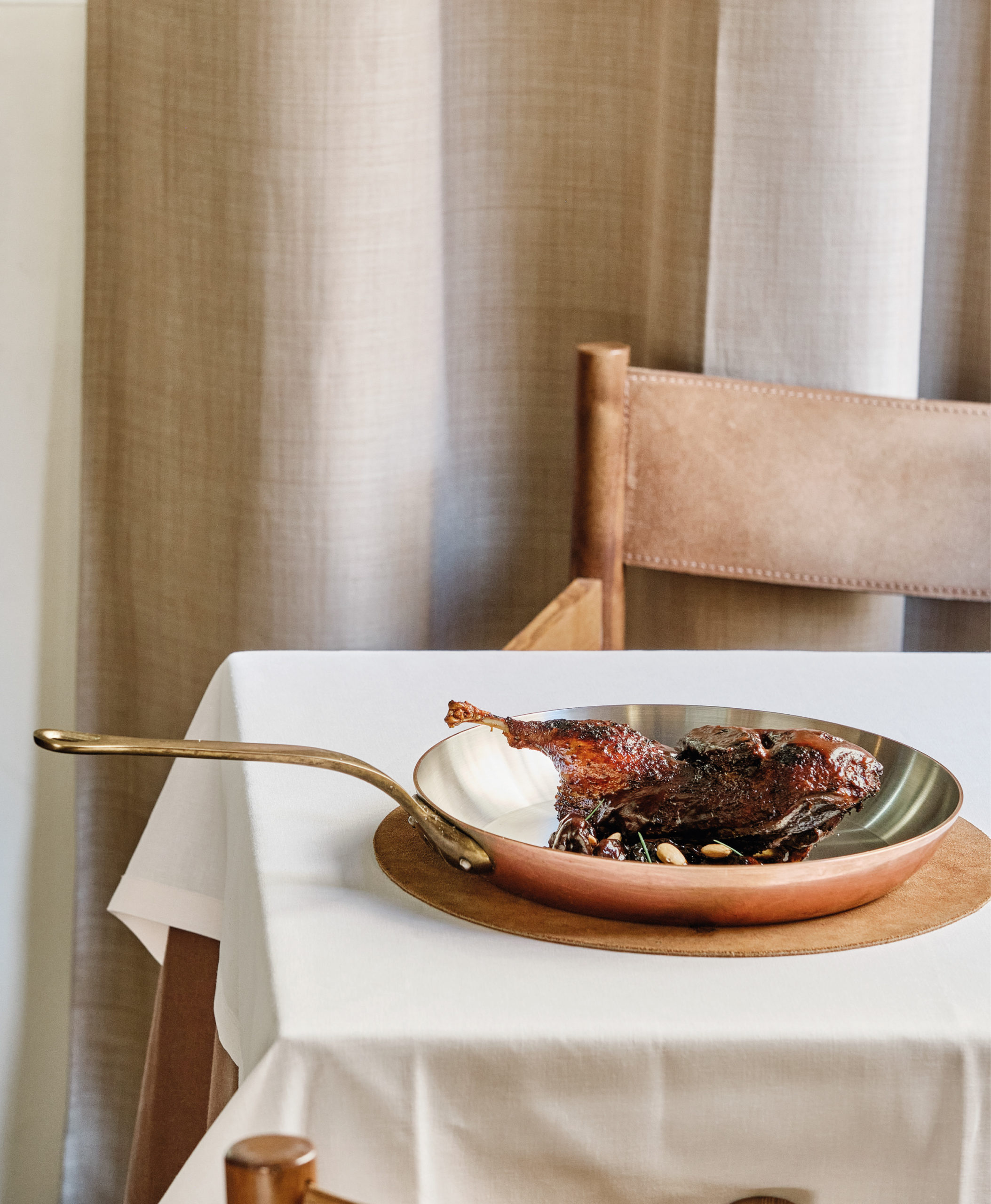 The wine list of Normal wishes to embrace peasant culture and village wine. I feel it is normal to offer, from Girona, an impressive presence of wines from the Empordà region. Never as good as now. All the villages and wineries of the Empordà will be represented. In the meantime, my traveling vocation motivates me to go, through a glass of wine to the bottom of the books. Thus, seven centuries after Francesc Eiximenis's Terç de Lo Crestià (14th century), Empordà and Beune regions will go hand by hand together to the wine list proposal at Normal, together with other wines from villages chosen by heart.
Josep Roca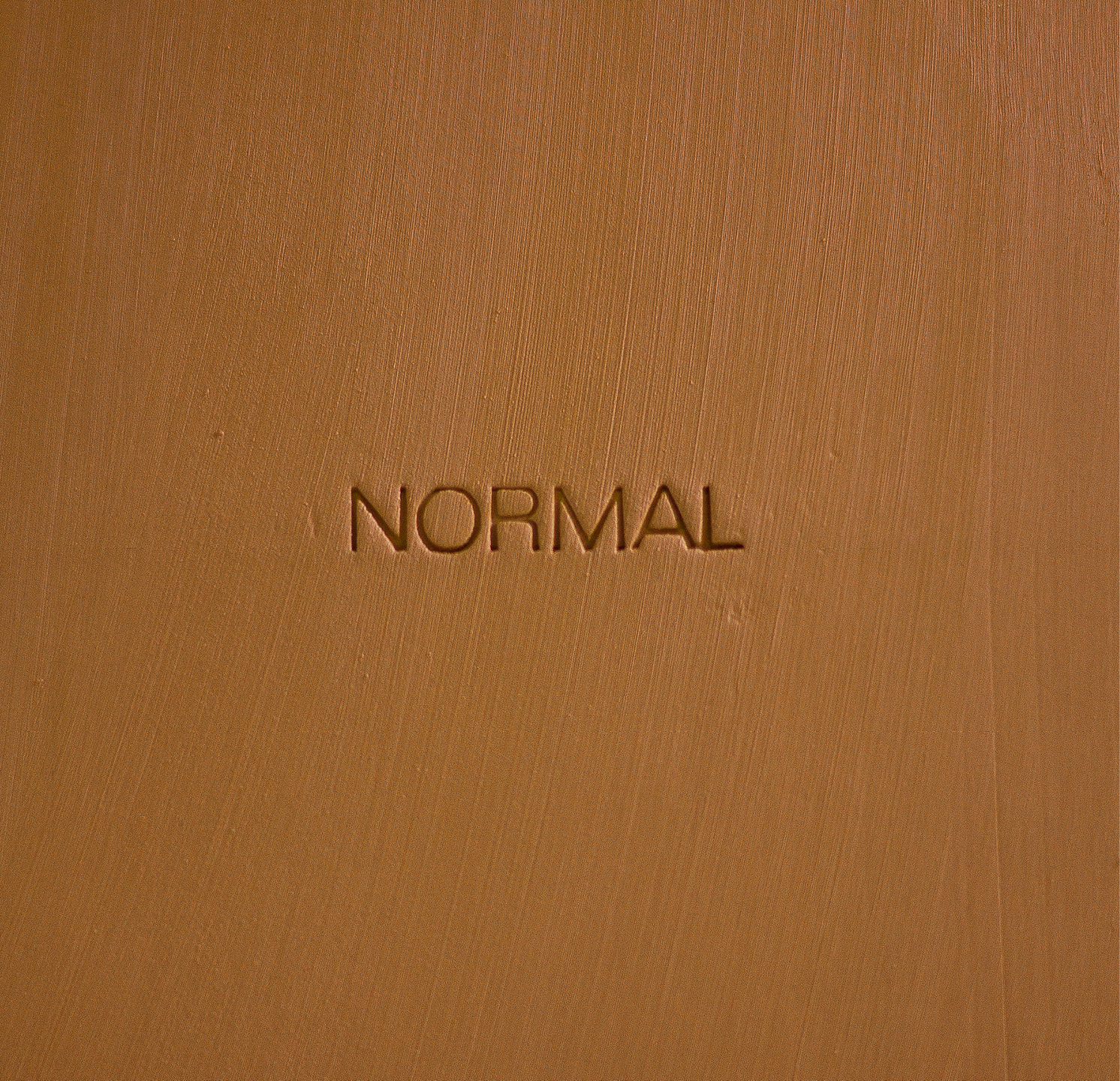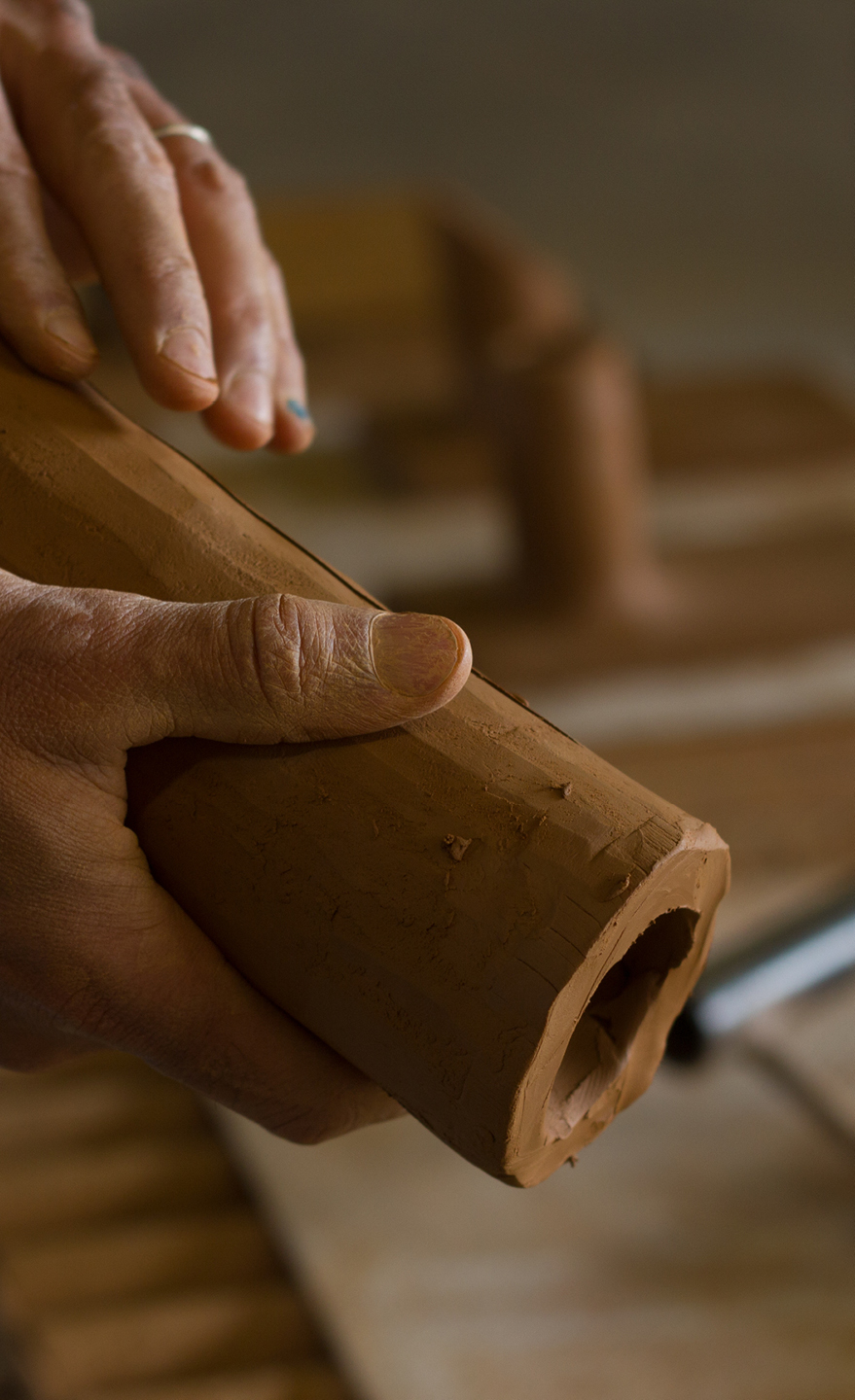 The restaurant is a work of interior design by Andreu Carulla and his team. An elegant treatment of materials, adding value to crafts, and enduring craftsmanship. The material is used as a game of imperfect beauties, full of a sense of warmth. The creative axis is sustainability and the value of innovation in the materials used. Comfortable serenity and discretion of organic forms. Normal materials in an accelerated, industrialized world. Clean lines, cozy accompaniment and artisanal ingenuity.